3D PRINTING X FASHION
TAILOR MADE . RENTAL / CLOTHES . ACCESSORIES
We will be designing the perfect piece for you by selecting the best-fit material and pairing up with our specialized 3D print technologies. Once your 2D design is well-received, Portion Studio promises to deliver the finest prototype within a week.
HotCha Are U My Best Friend 十週年年回憶慈善演唱會2018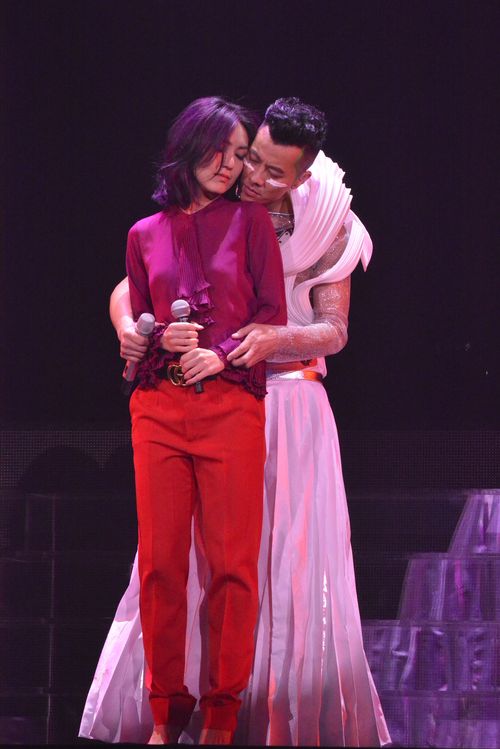 Edmond Leung Canyon is the third generation of canyon series. Its has only a single shoulder piece and also a small piece on the other side wrist.
The special feature of this generation is we have developed a LED light in side. And the LED light could change color anytime or control to be any. But finally we have chose green and white as it match the background of Edmond Leung concert.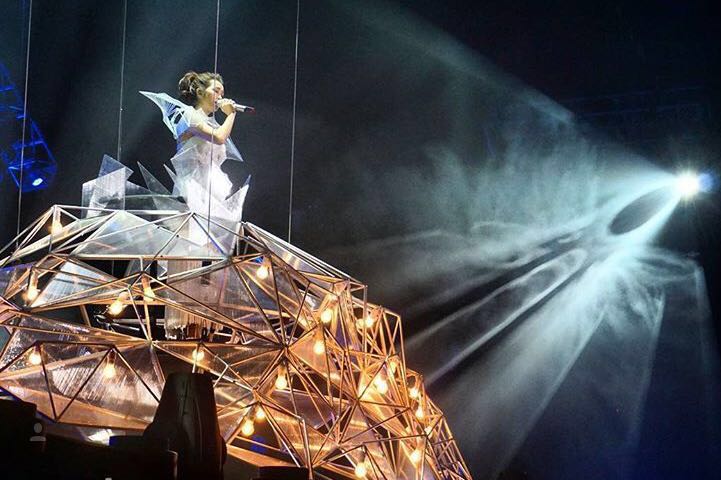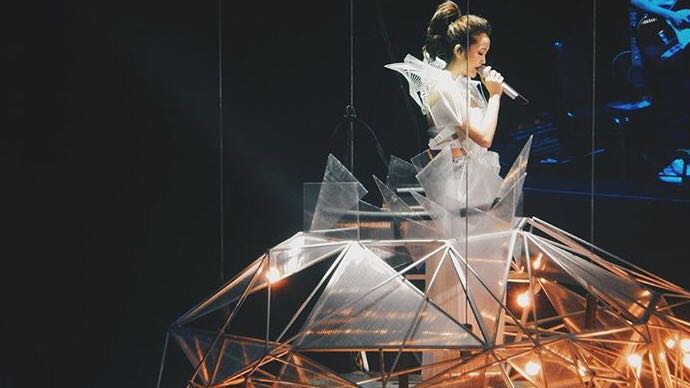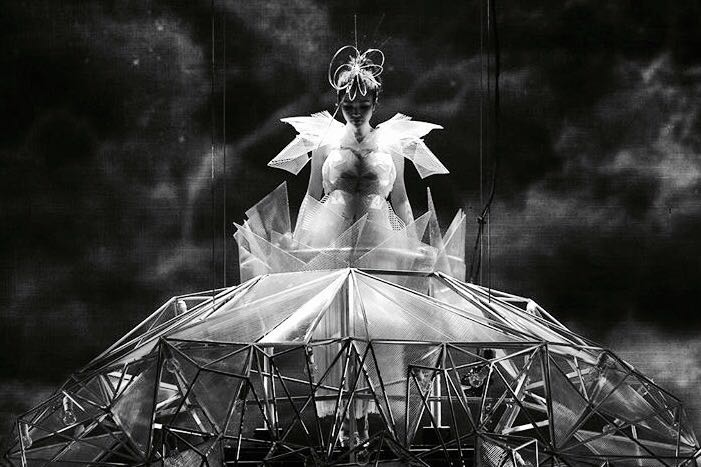 Stylist/designer:
Inggrad, Crush Association ;

Constructed by Portion Studio
The main structure come from thousand of cylindrical shape with 4 mm diameter. Because of the weak structure, we have added a coating to strength the plastic.
The materials we used cannot be ABS/ PLA or Resin as before. We use Nylon as it has a flexible and strong materials properties. Some of the cylindrical are transparent in color and some are white. So as to make it more futuristic.
Macau Yacht Fashion Show 2017- Galaxy China Rouge
Our first 3D print fashion collection - Canyon
Canyon is our first 3D print fashion collection.
.
Artistry and delicate craftsmanship x 3D printing
.
From the mysterious and haunting beauty of Antelope Canyon/
Over time the passageways eroded away, making the corridors deeper and smoothing hard edges in such a way as to form characteristic 'flowing' shapes in the rock. Rays of light, tumbleweed and pouring sand inside Antelope Canyon inspired the cascading design details in this women's wear collection/

Manipulating fabrics to create waves of fullness, delicate embellishments and pleating effect/ The exquisite structures and complex patterns reflect an artistry and delicate craftsmanship.
Stephanie - 江門站演唱會
Angie Shum " Wait and See" official Video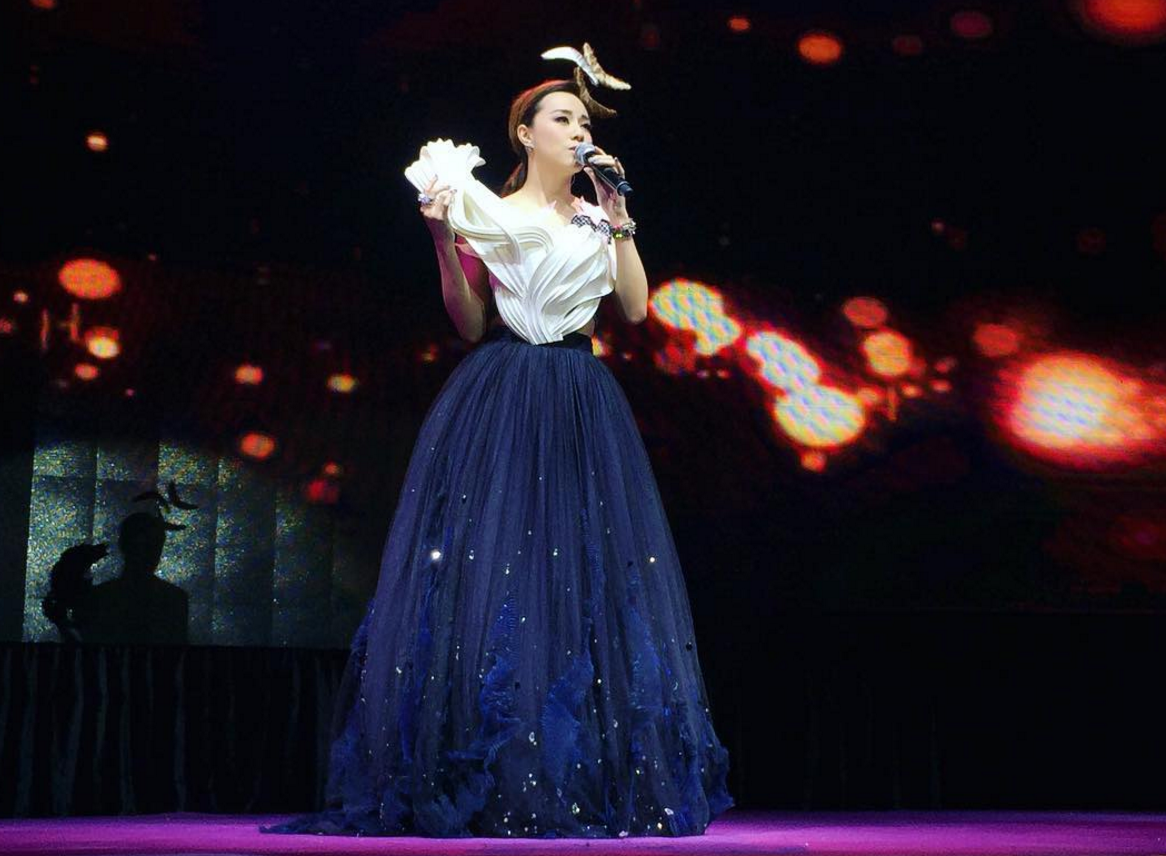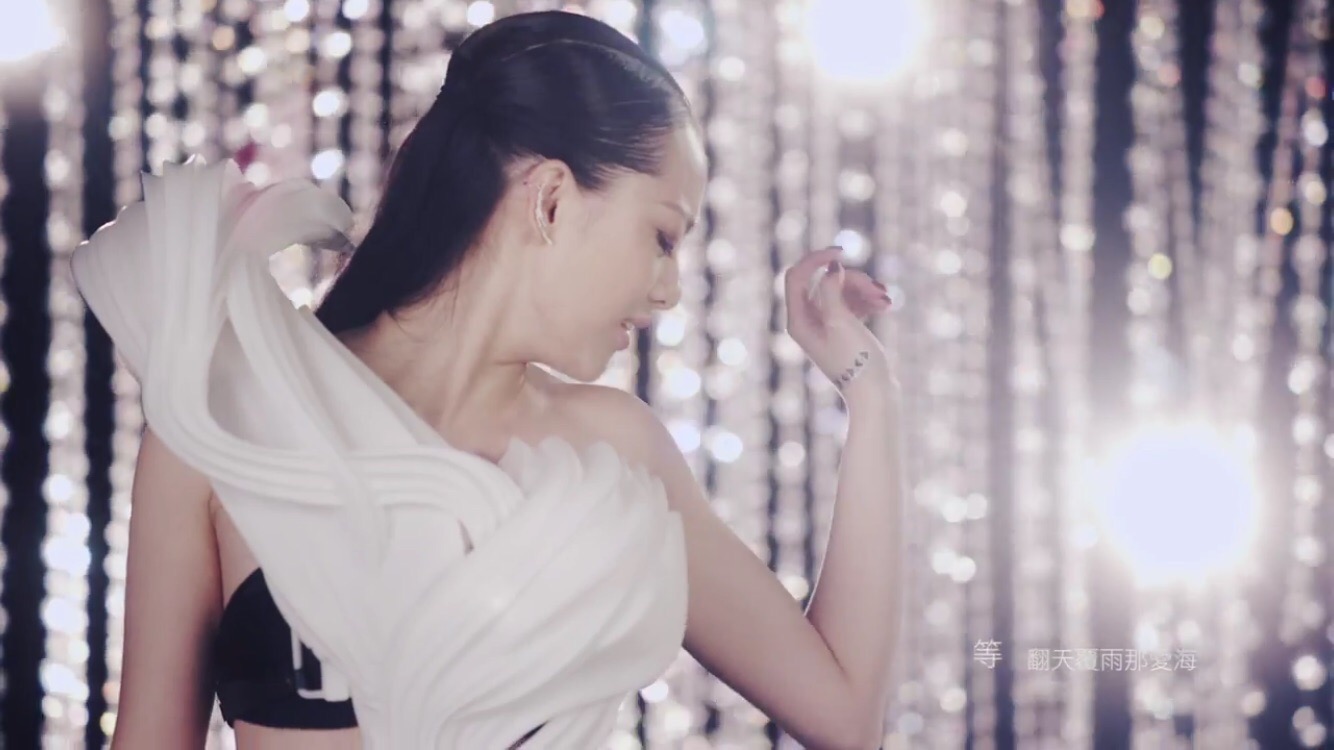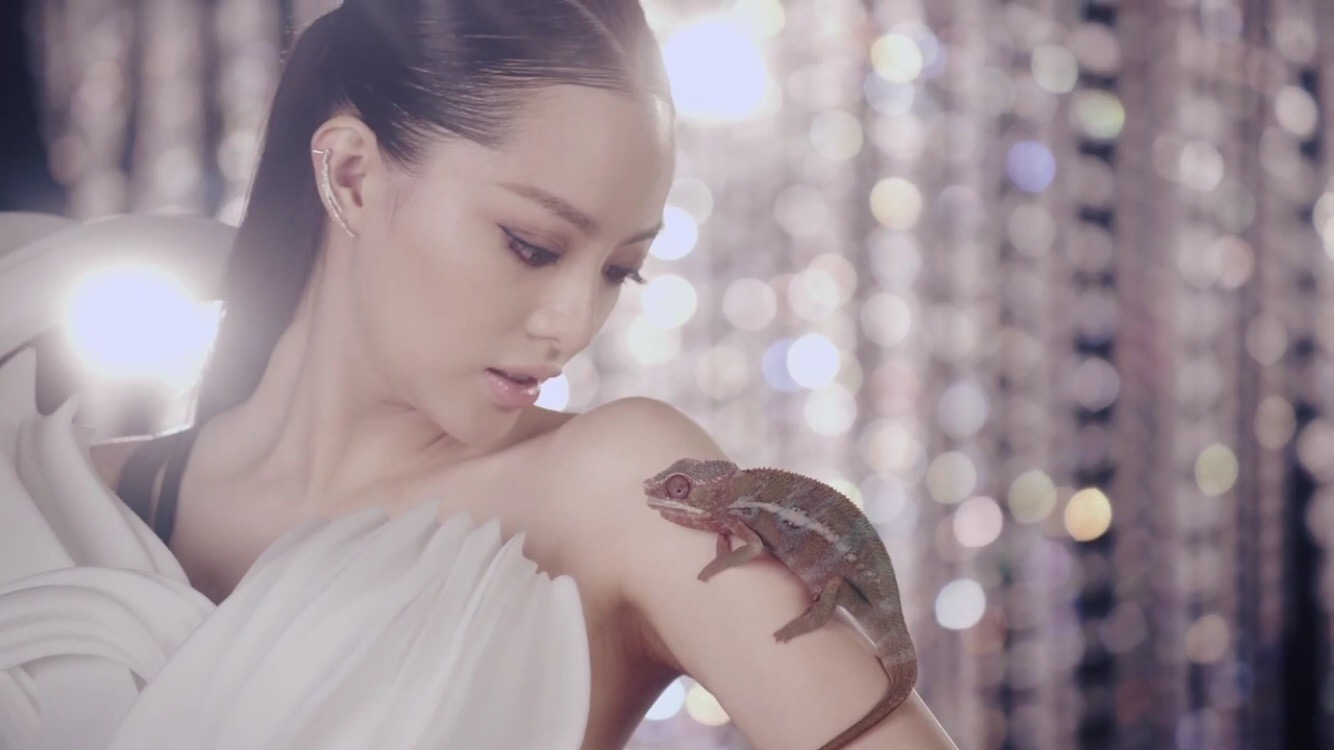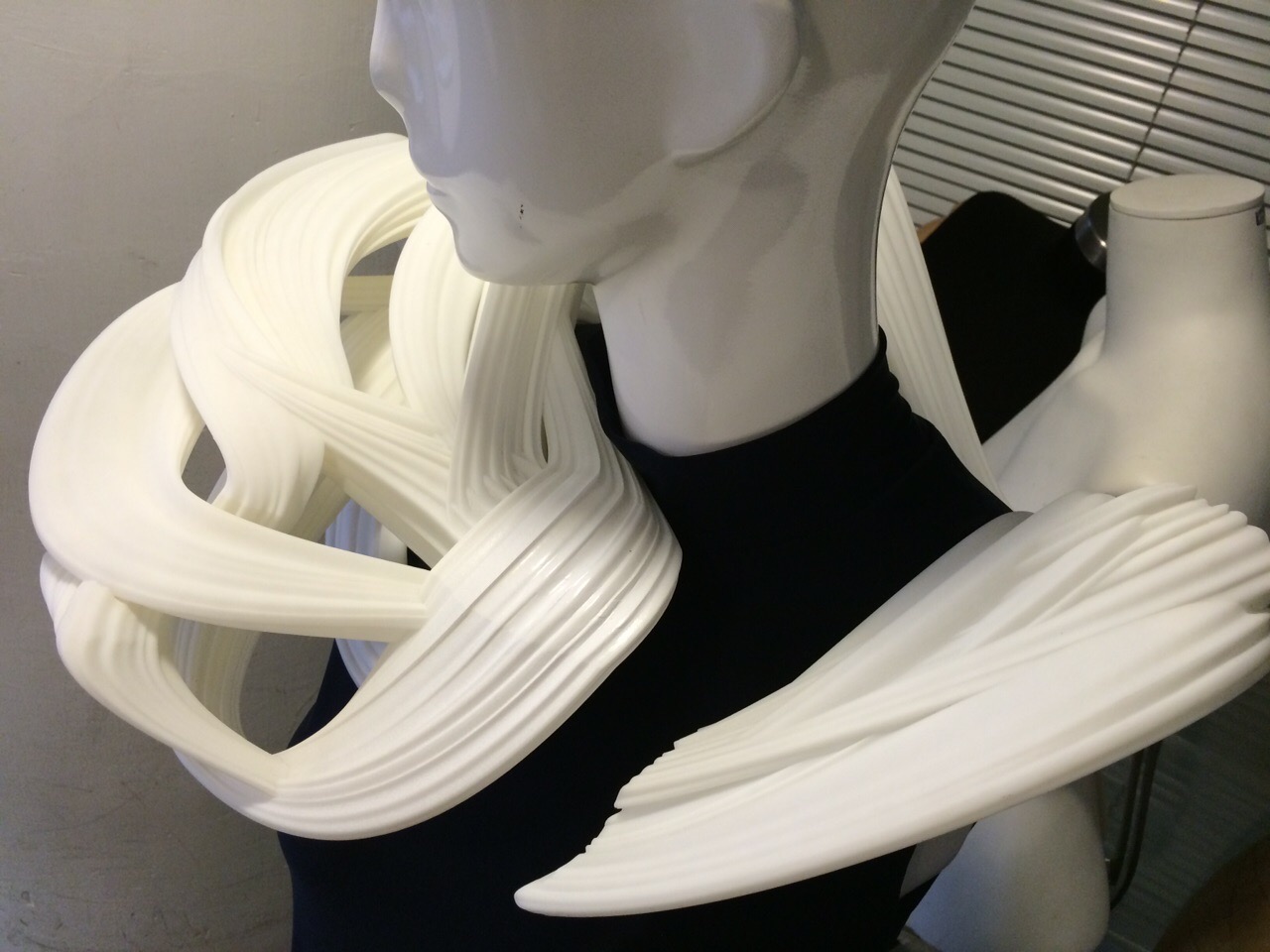 Canyon has been used for a famous Hong Kong singer for her official MV - Angie Shum
3D Print technology becomes more and more trendy and popular in fashion design aspect. And we could foreseen that in the future, 3D printing would be a great important part in fashion design.
Fade Scape is a collection inspired by the multiple exposures in photographic effects for initiating superimposition of several exposures to create a single image with complex silhouettes. Various elements altered and blended to be underlaid and overlaid over each other to construct a mesmerizing mood. The imprecision and accidental excitements of the abstract images transformed into this knitwear collection.
The key feature include combination of Merino wool knits and felts with digital printed organza; exquisite interlacing loop structures using SLA 3D-printing technology; creative use of knitting stitches and textiles manipulations; and Dramatic effect derived from the abstract superimposed images.
'Dent de Lion' by Chung King Yan, Claire
【PolyU Intimate Fashion Show 2019 】 on 20 Mar 2019